Established in 1893. The first developer of crunchy Japanese plum

We have succeeded the mind of the founder since 1893.
As a developer of 'crunchy Japanese plum',
we serve you our products with smiles.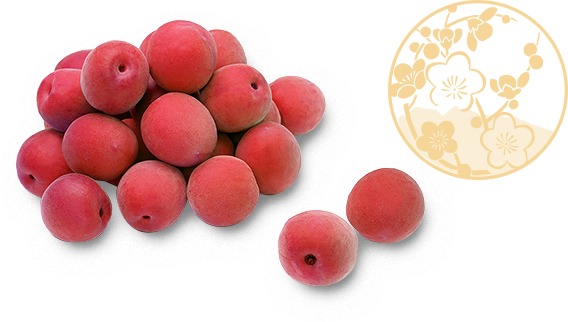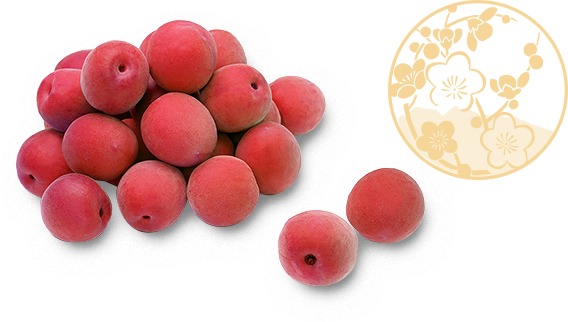 We love Japanese plums and are particular about Japanese plums so that we have became success.
Crunchy Japanese plum's development and productization for the first time in the world.
We keep developing new products.
Akagi foods Co., Ltd. has established in 1893. This Japanese pickle company have the longest history in Gunma prefecture. We use domestic Japanese plums mainly. Especially Gunma Japanese plum which amounts are the 2nd h ighest in Japan. We are particular about fresh green Japanese plums. Our making skill keeps the vest quality to serve you tasty products to make you smile.
We are still trying to develop a new product everyday including our most popular product "crunchy J apanese plum" which is born in 1971.